Handover Books to Jalpa Library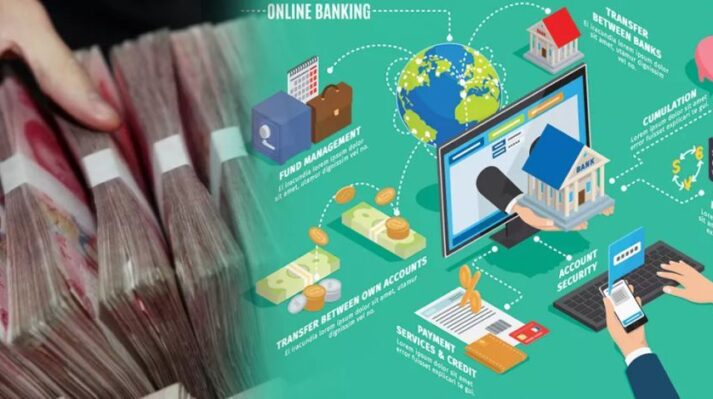 On Saturday, January 26, 2019, The Best Finance Company Limited located Kathmandu district handed over the books based on children's literature and children's stories for the Jalpa Library at Tokha municipality ward no. 8 under Corporate Social Responsibility.
Agreement between Best Finance and Nepal Red Cross Society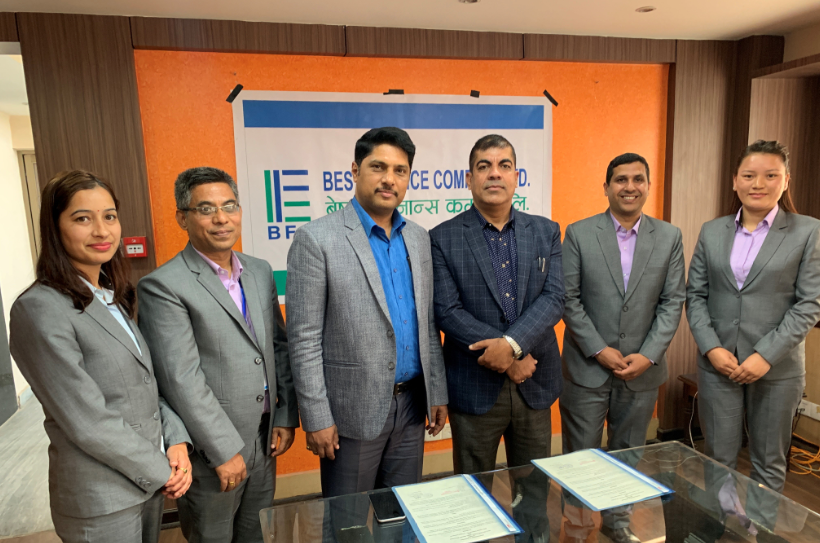 An agreement has been signed between the Nepal Red Cross Society, Kamalpokhari sub-branch for conducting various social programs under social responsibility by the national level Best Finance Company Limited, headquartered in Kamaladi, Kathmandu.

During this financial year, Finance has undertaken various social activities such as blood donation program, various health awareness programs, various awareness essay writing competitions among community school students, distribution of educational materials and sanitary pads to needy community school students. An agreement to cooperate for the operation has been mentioned.

The agreement has been signed by Nepal Red Cross Society on behalf of the Red Cross, Secretary Madhav Adhikari on behalf of Kamalpokhari sub-branch and Chief Executive Officer Toyaraj Adhikari on behalf of the finance company.

Best Finance Company Limited has been participating in various fields under social responsibility since the past and will continue to do so regularly.

Best Finance Company has been providing its banking services from different cities of the country through 14 branches.